FOR A LITTLE HELP....TO SWEETEN UP ANY EVENT
OUR TEAM SPECIALISE IN CREATING MEMORIES THAT WILL LAST A LIFETIME
Hello, it's good to talk
To get in touch, fill out the form or contact us:
m: 07790 467948 or t: 01246 559898
46, Wheeldon Crescent, Brimington, Chesterfield, Derbyshire S43 1AJ
with over ten years experience you're in safe hands at Sweet A Fayre
We are pleased to serve to you the following:
Victorian Pick n Mix Sweets Carts
Traditional Pick n Mix Sweets Stands
Waffles & Crepes
Candy Buffet,
Mr Whippy Ice Cream
Frozen Yogurt
Chocolate Mallows
Popcorn & Candy Floss
Warm Nachos
Mashtini - Warm Mashed Potato Bar
Hot Dogs
Chocolate Fountain
Hot Chocolate & Treats
Milkshake
Churros
Bubble Waffles
Slush Machine
Chocolate Kebab
Covering Weddings, Christenings, Parties, Corporate, Charity Events and many more.

Based on the Derbyshire/South Yorkshire/Midlands borders we are centrally located and do our best to cover all locations.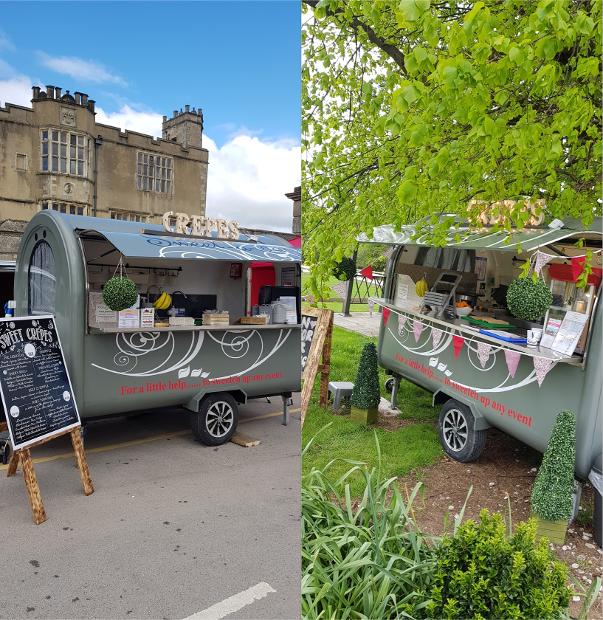 REVIEW
JUST WANTED TO SAY A MASSIVE THANK YOU FOR SHOWING UP TWICE AT OUR WEDFEST.
YOU WERE SO FRIENDLY AND ACCOMMODATING.
EVEN SHOWING UP TWICE DUE TO AN ERROR MADE BY THE BRIDE WHO PUT THE WRONG DATE ON THE BOOKING FORM.
MUCH LOVE AND APPRECIATION TO SUCH LOVELY PEOPLE, THANK YOU.
LOVE ZAHRA AND MARK X
GDPR Privacy Policy | Terms & Conditions | Contact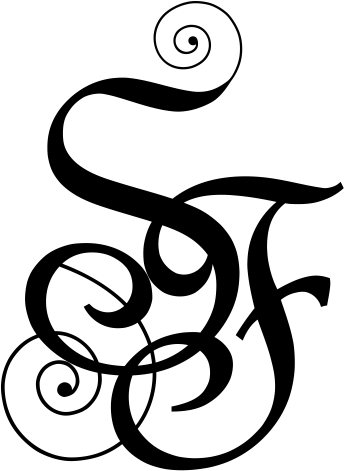 www.beckywoodwebdesign.co.uk
© Sweet-a-Fayre 2018