FOR A LITTLE HELP....TO SWEETEN UP ANY EVENT
OUR TEAM SPECIALISE IN CREATING MEMORIES THAT WILL LAST A LIFETIME
You can't beat the smell of freshly popped Popcorn or the taste of fresh Candy Floss on a stick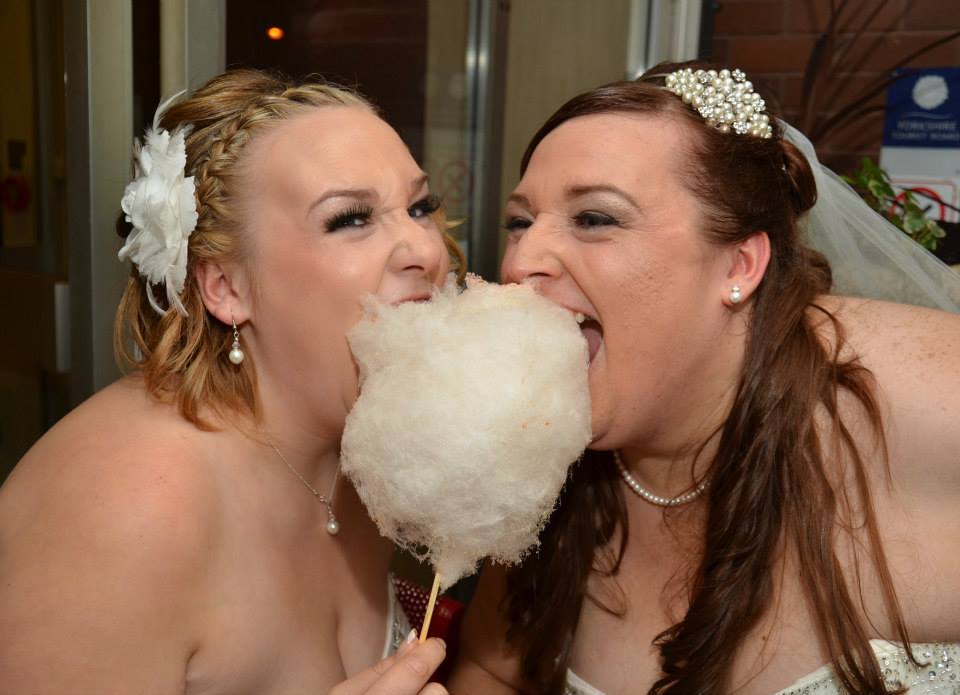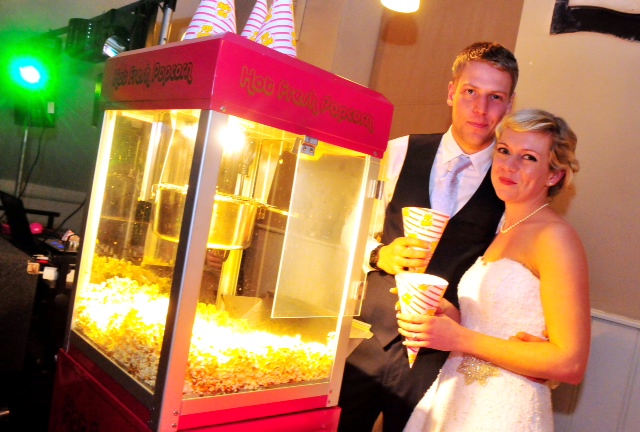 'Popcorn & Candy Floss'
We offer several popcorn flavours from Bacon to Caramel and Spicy Chicken to Strawberry... the list is endless and growing all the time.
Candy Floss freshly spun on a stick
********
'Warm Nachos'

with American/Cinema style Cheese Sauce, Salsa, Sour Cream, Guacamole and Jalapeno Peppers as standard.
(Chilli and Grated Cheese can be added)
********
'Mashtini'

Warm Mashed Potato served in Martini Glasses with a choice of toppings i.e. Sour Cream & Chive, Gravy, Bacon Bits
********
'Hotdogs'

Hotdogs with onions served in fresh buns with Tomato Sauce, BBQ Sauce and Mustard.
********
'Waffles'

Belgian Waffles made fresh to order with a variety of toppings i.e. Fruit, Mini Fudge, Strawberries, Toffee Sauce, Chocolate and Cream to name a few.

********
'Crepes'
Crepes made to order with a variety of toppings, we can offer sweet or savoury Crepes - you can mix the two

********
'Mr Whippy Style Ice Cream'
Soft Serve Ice Cream with Juices and Sprinkles, we can now offer flavour choices.

********
'Hot Chocolate & Treats'
Warm Hot Chocolate with all the trimmings and a selection of treats
to accompany i.e. mini donuts, cookies, gingerbread men.

********
'Chocolate Fountain'
Good old reliable Chocolate Fountain, been around for a while but still a great favourite,
with a choice of treats to smother in chocolate.

********
'Chocolate Mallows'
Giant Mallows or fruit and mallow skewered kebabs, dipped in the most amazing chocolate that sets in seconds ...
... just enough time to dip into your favourite sprinkle i.e. Oreo, Mini Fudge, Fizzy Lemonade to name a few.

********
'Milkshake'
Thick Ice Cream based milkshake blended with your favourite flavours. Oreo, Cookies & Cream, Jaffa Cake, Banana, Snickers......the list goes on.
********
'Fudge Puppy/Waffle on a Stick'
Fudge Puppy/Waffle on a Stick, made fresh to order and smothered in Chocolate with your favourite syrup/sauce or sprinkles to finish it off.

********
'Frozen Yogurt'
Fat Free...YES...Fat Free frozen yogurt, a delicious creamy alternative to Ice Cream in satisfying flavours, Mango & Passion Fruit, Mixed Berry or just Natural. Why not offer with the Ice Cream option and have half and half!!!!
********
'Bubble Waffle'
The new amazing Waffle that is sweeping the Country from Japan. A waffle made fresh to order folded into a cone and stuffed with all your favourite fillings, fruit, brownies, ice cream....the list is endless.
********
'Churros'
The Spanish Sugared Donut made fresh to order drizzled with Chocolate, Caramel or covered in Cinnamon Sugar.
********
'Pick n Mix/Sweeties'
The much loved and ever popular Sweetie Carts or Pick n Mix Stand, stuffed with all your favourite sweets.
********
'Sno Cone'
Shaved Ice then flavoured with your favourite syrup.
********
'Slush Machine'
Who can resist a good old fashioned Slush, the hardest part is choosing which 2 flavours you want!
********
'Chocolate Kebab'
Shaved Belgian Chocolate then melted into a warm sweet Crepe

*Minimum Guest Requirements and Delivery Charges May Apply
Why not mix and match our services to offer a variety to suit guests of all ages, just contact us for a quote!
"DON'T WORRY WE WILL DO ALL THE HARD WORK!
CONTACT US TODAY FOR A FRIENDLY CHAT.
FIND OUT HOW WE CAN SWEETEN YOUR EVENT AND CREATE MEMORIES THAT WILL LAST A LIFETIME."
LOUISE & STEve from
GDPR Privacy Policy | Terms & Conditions | Contact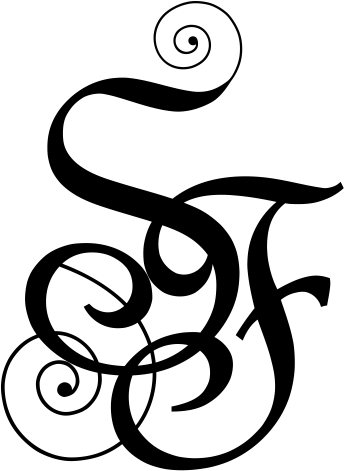 www.beckywoodwebdesign.co.uk
© Sweet-a-Fayre 2018