FOR A LITTLE HELP....TO SWEETEN UP ANY EVENT
OUR TEAM SPECIALISE IN CREATING MEMORIES THAT WILL LAST A LIFETIME
HELLO!
PICK N MIX YOUR CHOICES AT
SWEET-A-FAYRE
TAILORED CHOICES
o Several sized Victorian Carts, painted in neutral colours ready to be decorated to compliment your colour scheme
o Traditional Pick-n-Mix Stands (12 or 24 bins) Candy Buffet Tables
oChoose your favourite sweets from our Sweetie List
If there is a particular sweet you want that is not listed we will try our best to locate it for you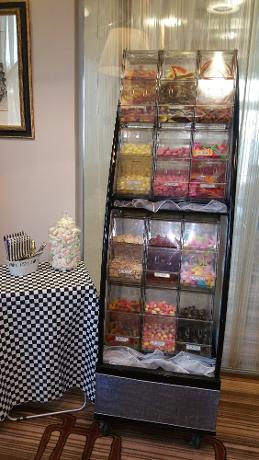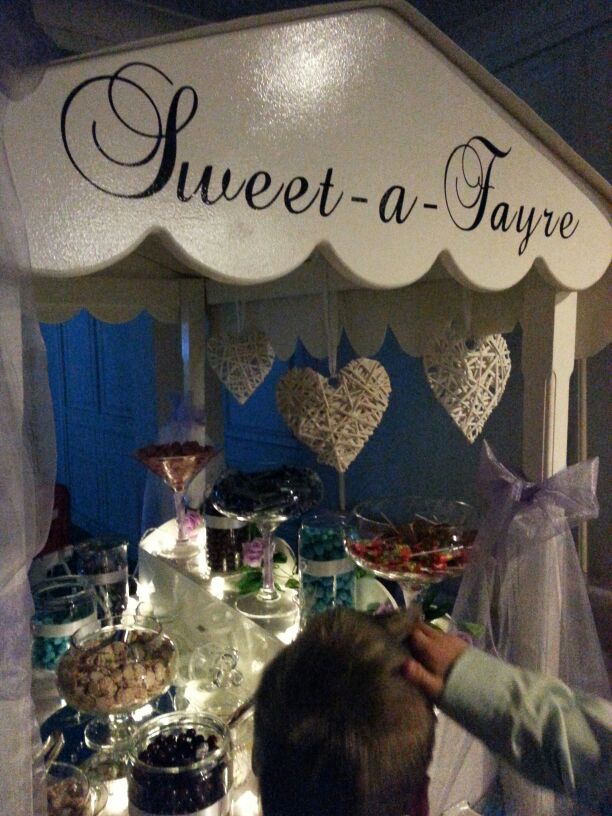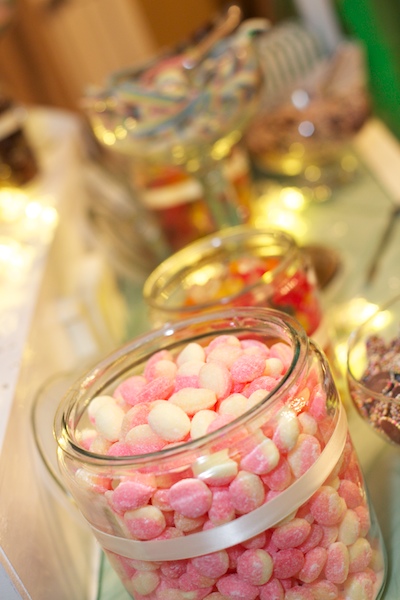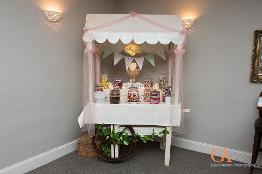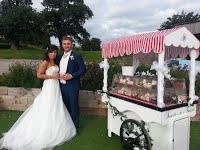 WHAT'S INCLUDED?
We provide all scoops/tongs and traditional paper bags
*Delivery, Set Up and Collection Sweets of your choice (minimum requirements apply)
Full list of ingredients for each sweet on request
Nut Allergy Warnings
*Delivery Charges may apply, price depends on amount of guests and sweet choices
Add us on Facebook, we run offers every month.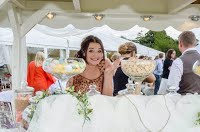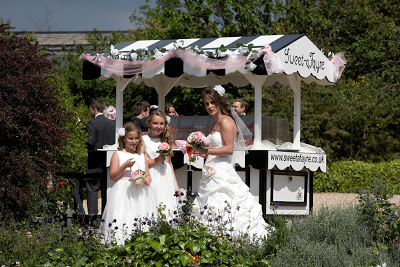 HEY!
NEED MORE INSPIRATION?
CHECK OUT THE GALLERY
WHAT WE OFFER:
Victorian Pick n Mix Sweets Carts
Traditional Pick n Mix Sweets Stands
Waffles & Crepes
Candy Buffet,
Mr Whippy Ice Cream
Frozen Yogurt
Chocolate Mallows
Popcorn & Candy Floss
Warm Nachos
Mashtini - Warm Mashed Potato Bar
Hot Dogs
Chocolate Fountain
Hot Chocolate & Treats
Milkshake
Churros
Bubble Waffles
Slush Machine
Chocolate Kebab
Covering Weddings, Christenings, Parties, Corporate, Charity Events and many more.

Based on the Derbyshire/South Yorkshire/Midlands borders we are centrally located and do our best to cover all locations.
GDPR Privacy Policy | Terms & Conditions | Contact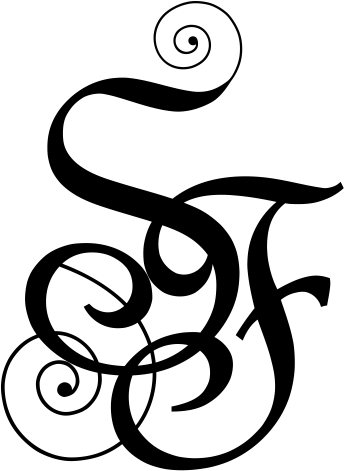 www.beckywoodwebdesign.co.uk
© Sweet-a-Fayre 2018